"

Absolutely gorgeous family and music!"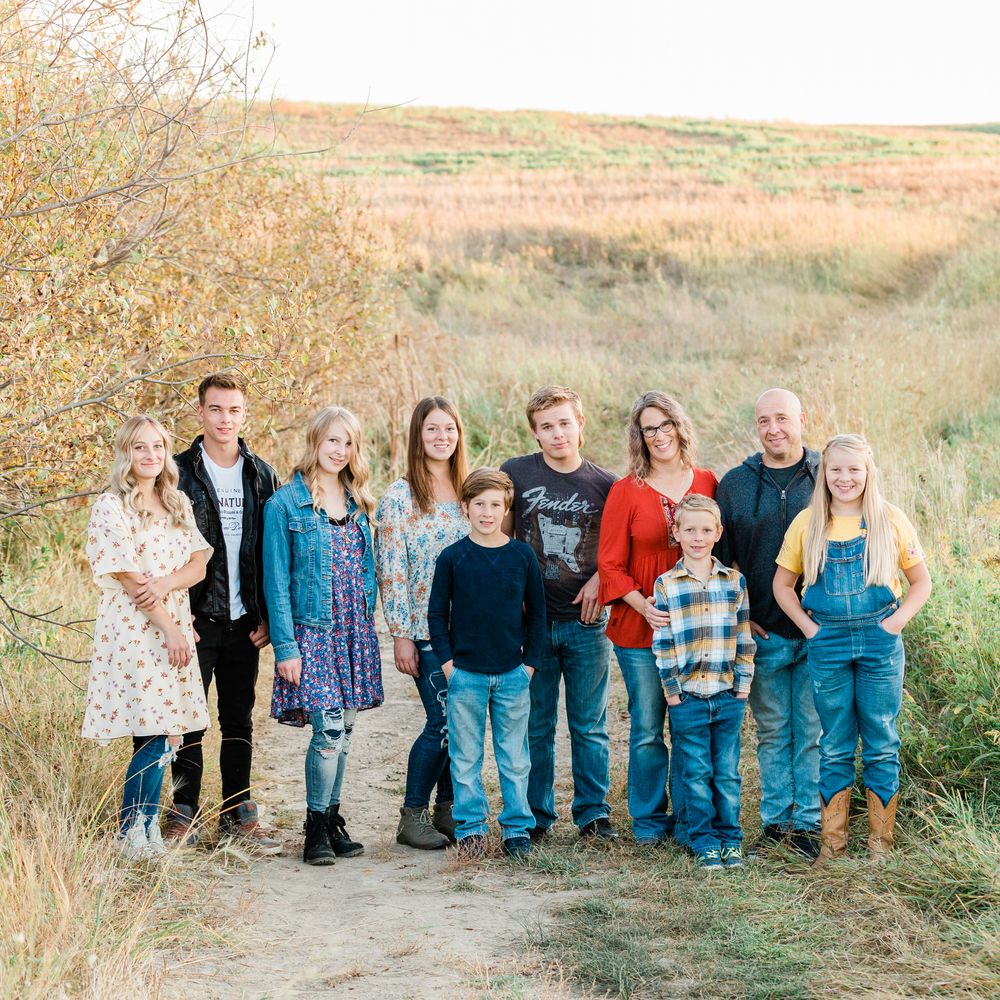 "i so enjoyed this family group of singers. So talented, fun and friendly."
  ___________________________________
"Thank You for visiting us! You are all truly amazing and talented individuals! The residents and I are grateful that you were able to spend time with us. I think we had the largest amount of residents to attend a music performance yet! Which just goes to show you how much we love and appreciate you all. We all had smiles and I have heard nothing but positive feedback from staff/residents :)"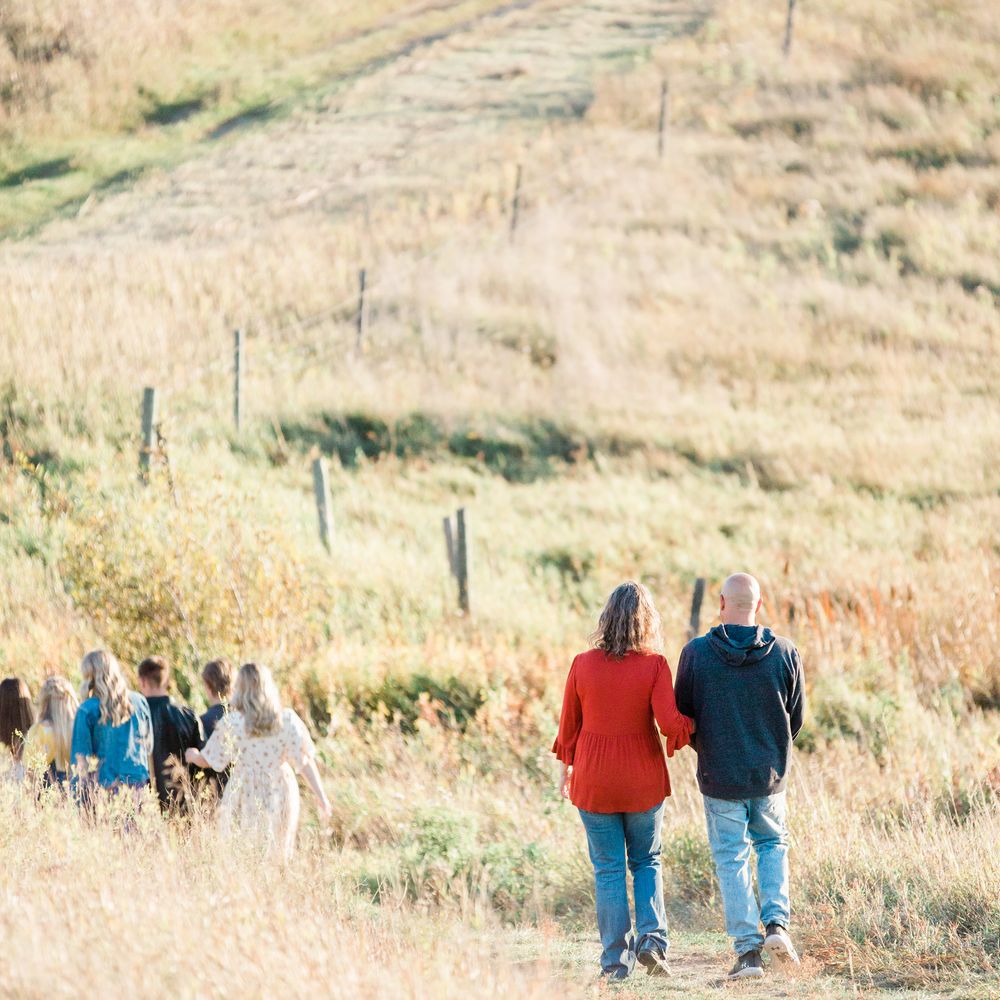 "Such beautiful voices!"
 __________________
"What a difference your ministry makes in peoples lives. Your dedication, talent, and loving hearts make a lasting impression upon all who have had the privilege of crossing you and your family's path."
"

Love love love this multitalented family!!!"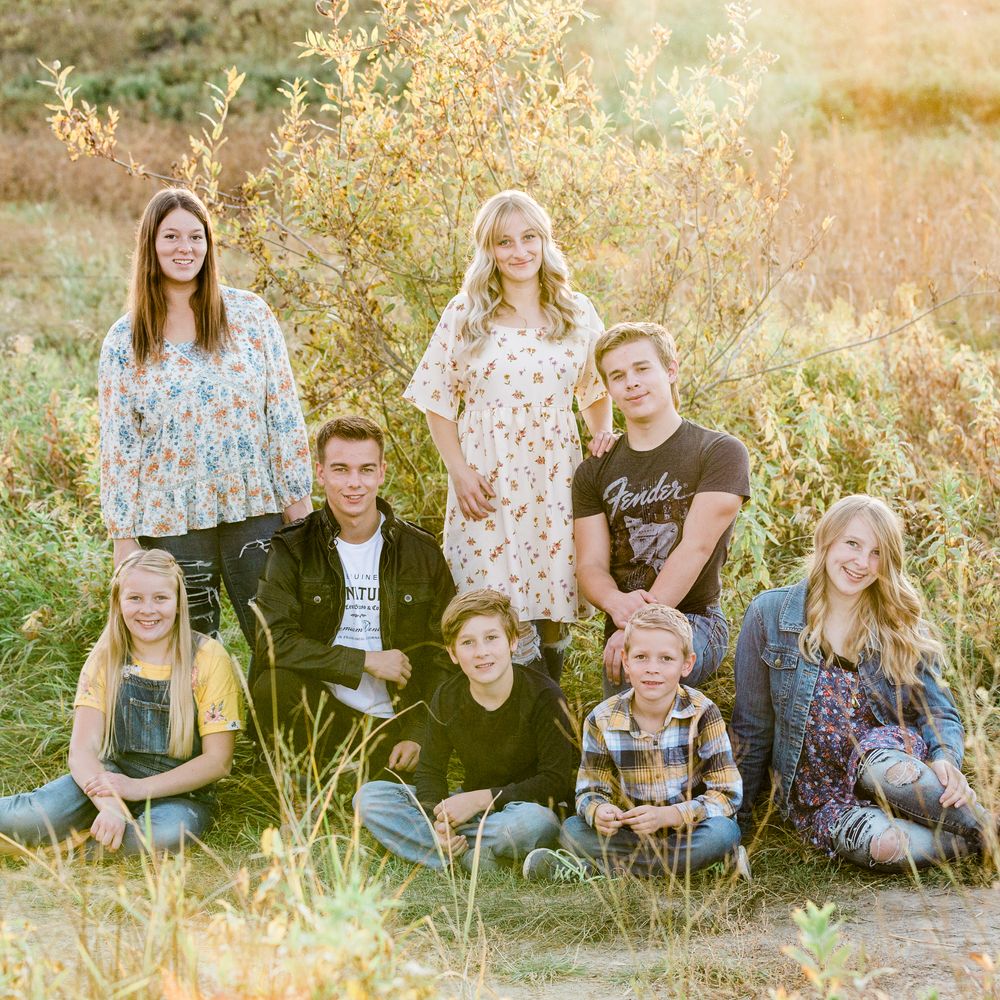 "The song and harmony brought me to tears."
__________________________
"Even if you could not sing and play, your lives and family would still minister to us in a great way. Thanks for blessing us and making the narrow road journey just a wee bit lighter."
"

You have a powerful testimony of what the Lord can do through a family. "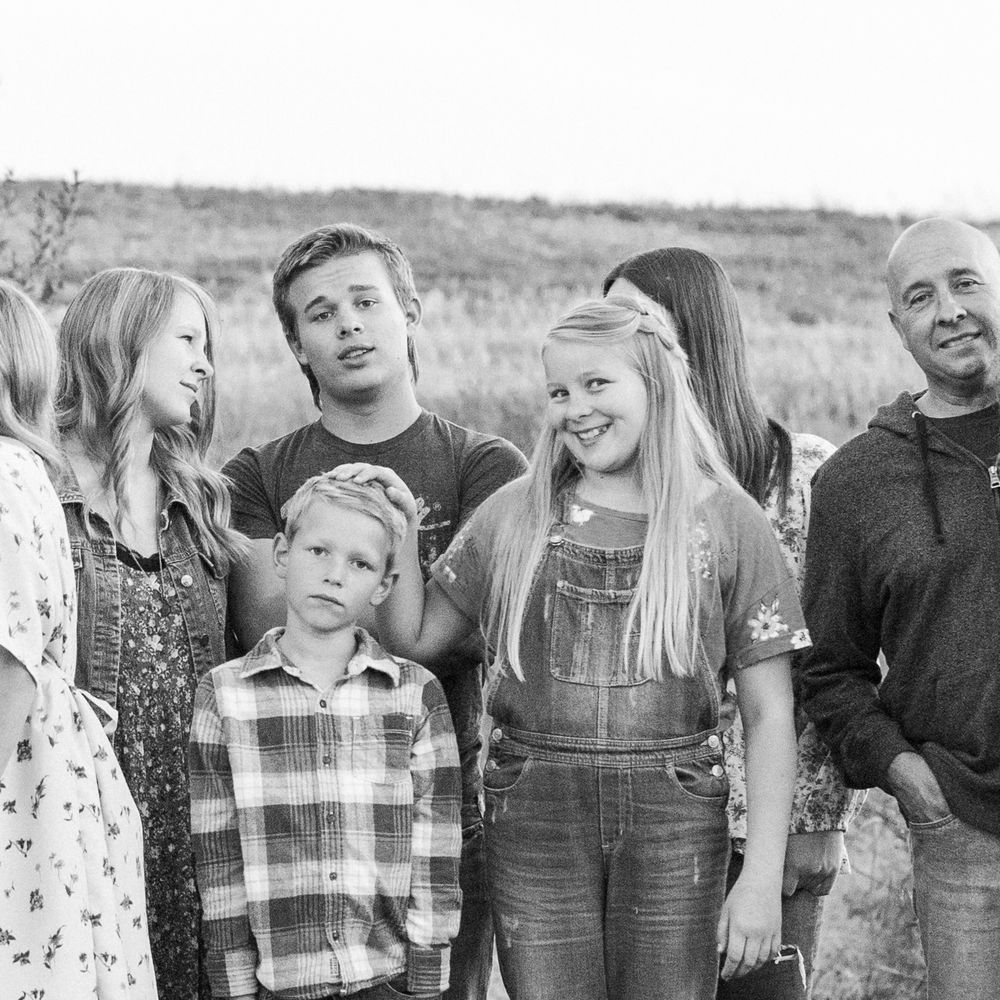 "I have been blessed through your ministry."
___________________________
"I was really impressed by the way you all interact together in day to day living and serving the Lord in song and performance from the youngest to the oldest."
"

This was so much more than a concert tonight. It was a much needed message from the Lord. "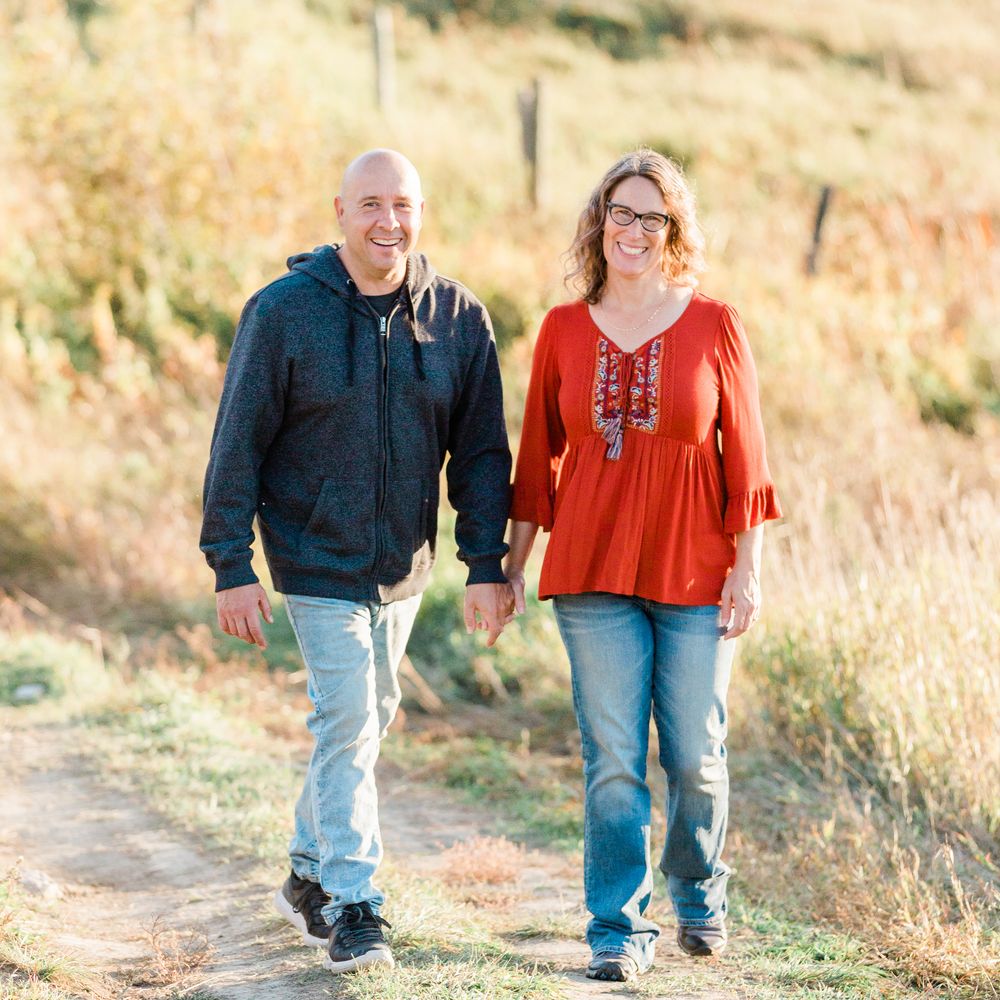 "Your music is a part of our household as we listen to it and sing along on a regular basis."
___________________________________
"I want to thank you once again for the great blessing you have been in my life! God has used you all in ways you will never be able to comprehend!"
"

The love of Jesus shines through every member of your family!"